Hi folks! 
As the chills of autumn roll in, our hearts have been getting warmed up so much from seeing all the support we've gotten so far in this project's fundraiser. We are so lucky to have such wonderful friends, family and fans who are spreading the word about our music and donating to this campaign. Thanks to you, we've already raised $1000 towards this album project! This is wild! Every time we see a donation come through, we are truly amazed at how meaningful this gesture is - it's not just a matter of giving us some money, but it means that you believe in what we are doing and you want to hear what we have been pouring our hearts into.  We are so grateful for this, and it is truly fuelling the fire in our hearts to make this album the best that it can be!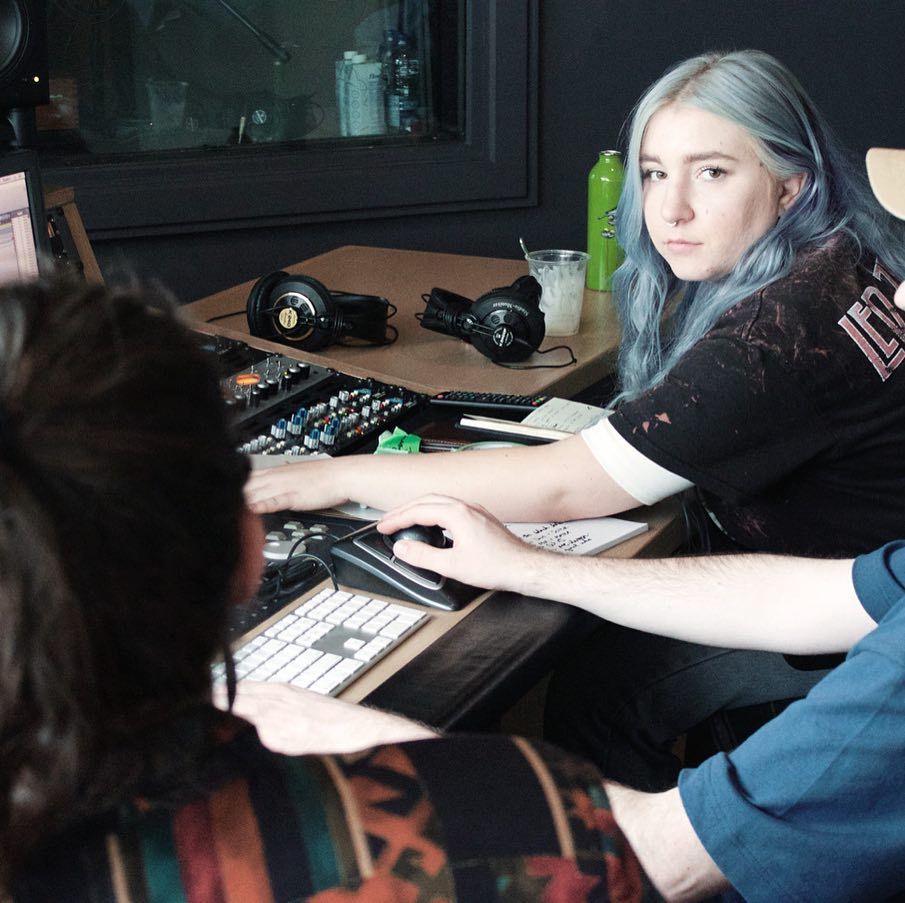 We spent the day yesterday in the studio with Jojo and Dave, putting the final touches on the mixes of the two singles off the album, "Sister" and "Front Door".  The video above gives some peeks at the day and the giddiness that ensues from this process. Jojo and Dave have been so attentive to finite details in these mixes, bringing all the elements in the song to life.  We can't wait for you to hear them!! 
Much love and many hugs from us to you, 
Anita & Liv 
PS - If you happen to be in Toronto on December 1st, we will be playing a show at Less Bar to celebrate the end of our crowdfunding campaign - and to celebrate all you wonderful people! Details can be found at thelifersmusic.com/shows.